Newsletters: The better way to stay first on your client's list.
Just click each of these to learn more!
Want visibility?
Use the mail.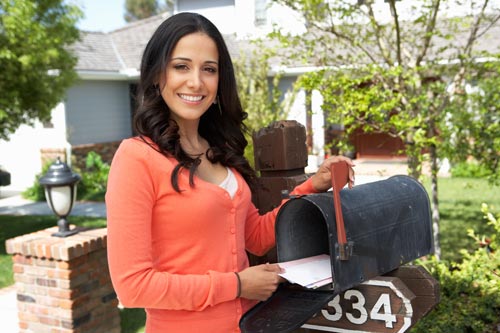 Email?
Low impact.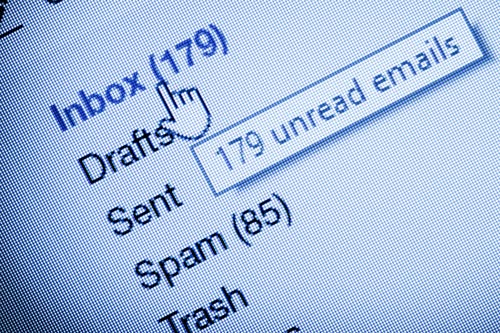 The newsletter dilemma:
Custom vs Canned

Solved by
Until now, you've had two choices: Canned, or Custom-designed.
Canned: A newsletter service that has only a half-professional look and feel, with your name and contact info as the customization. Either you have no control over content, or you have to do a lot of work writing your own every time. Real content is diluted with recipes, sudoku, and gardening tips. Is that what your clients want, quarter after quarter?
Until now, if you wanted to create a comparable custom quarterly newsletter, with great editorial, eye-popping graphics, and beautiful branding, you'd have to pay a marketing team thousands of dollars each quarter. Spread that out over 200 clients and it often works out to $10-20 per client, every quarter. That's too much.