Image types you can upload
jpg
JPG (or Jpeg's) are images that have a background. These work in many instances, but in some cases you'll need a PNG (see right).
PNG
PNG files can have a transparent background, and these are required for certain assets like your logo.
The logo needs to have a transparent background so that it can go nicely on top of your header image. If you don't have a PNG file of your logo with a transparent background, ask your company marketing resource.
We set minimum sizes on images so that they print cleanly. Here's how to check how large your image is:
Locate the image on your hard drive.
Right-click on the file
Choose: Properties
Choose: Details
If your image isn't big enough, it will print pixellated, which isn't so great. Ask your company for a larger version. Or reach out to us for further guidance here.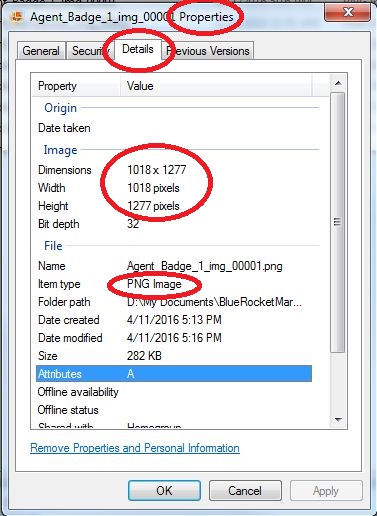 IMAGE REQUIREMENTS
Note: All images have a maximum 2MB file-size limit.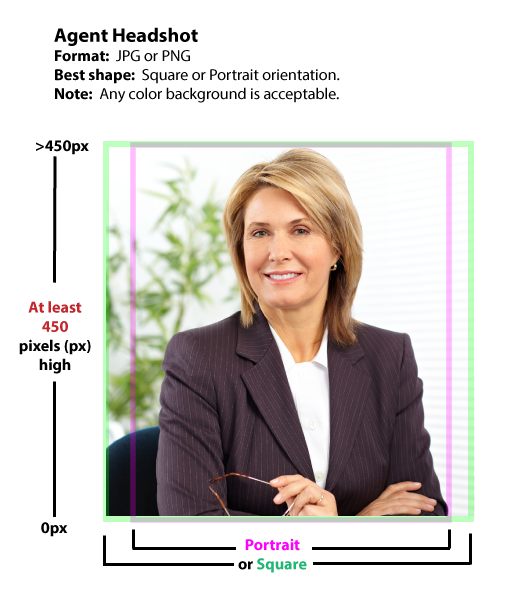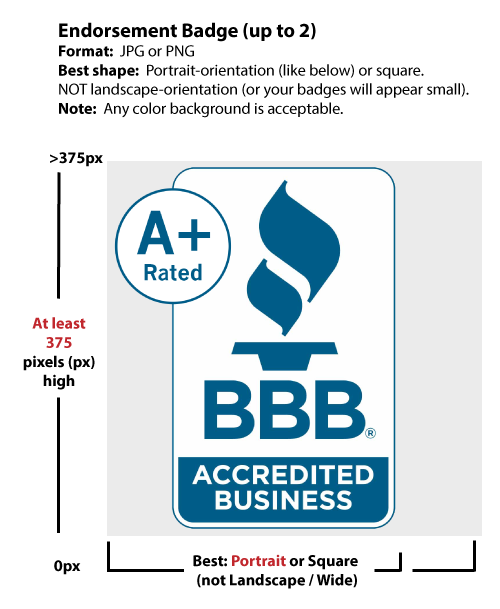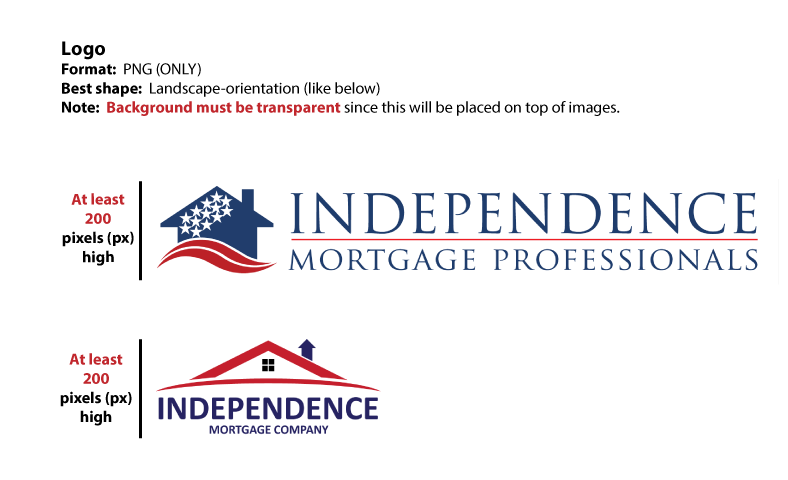 Or...go with the standard Default Ad/Promo (which we update on occasion).

Download this
banner template
PDF format. Can be edited using Adobe Illustrator. Logo not included.
Get it